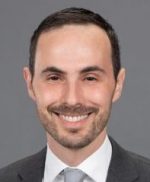 How do a few dozen SEC and CFTC staffers sift through the avalanche of tips submitted under Dodd-Frank whistleblower "bounty" programs to determine which ones to investigate?
The answer: They don't.
Using new data obtained from both agencies under the Freedom of Information Act, my new working paper demonstrates that the tip-triage function has been outsourced to a group of well-connected, repeat-player, private whistleblower lawyers who are exempt from any meaningful transparency, regulation, or public accountability.
Key findings from the analysis, which includes all successful whistleblowers from the programs' inception through 2020, include the following:
Lawyers Dominate – Both the